Online Designer functionality and capability
To find a selection of our edible paper sizes go to the Shop Page.  Choose between Quick Upload Option if you have image ready for edible printing or Click on the DESIGN IT pink bar if you wish to use our Online Designer.
We deeply recommend using mouse with KakeTalk Designer or tablet pen for touch screens .
KakeTalk Designer
View of Kaketalk Designer when opened.
Right Side Section of Designer Controls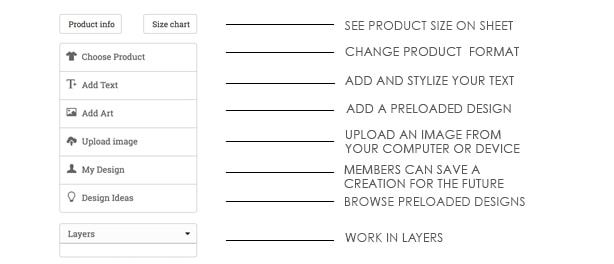 All Your Designing Options Are Found Under These Tabs
Text Section Tab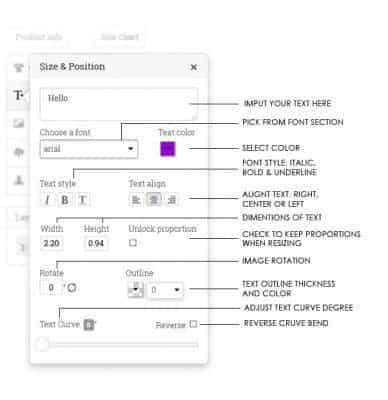 Upload Section Tab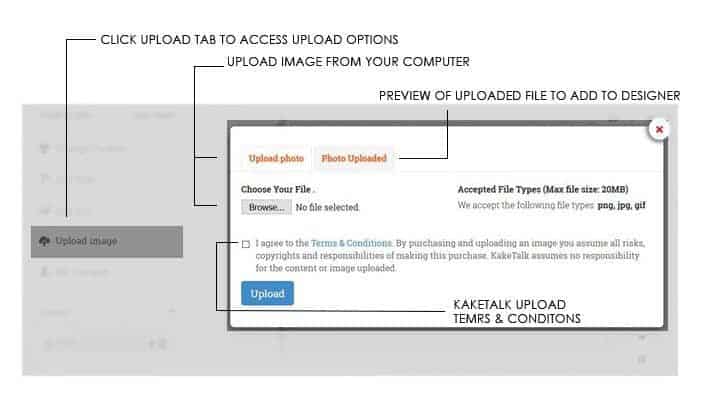 Edit and Preview
You can rotate, mirror, flip, and add more than one image on your template. Expand or minimize using the blue guidelines provided.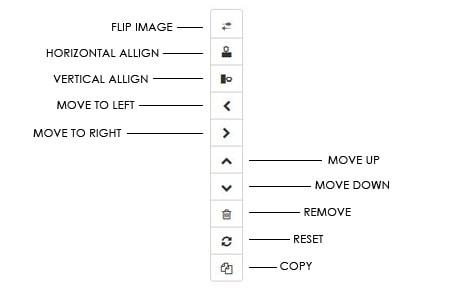 Actions Tab
Easily preview, download or save your work.
*After adding item to cart ( Buy Button ) order preview will be visible at checkout page
TRY IT NOW!
[tshirtecommerce id="454″]